[smartslider3 slider="2″]
The RDO Trust is committed to serving the rural community
by promoting innovative solutions and advocating collective responsibilities.
Our activities include
Providing quality and value education for children.
Strengthening the earning capacity for women self-help groups (SHGs)
Launching diversified income generation activities for rural people.
Striving for a healthy community.
Influencing policy decisions at the district, state, and national levels.
Ethopian Team Vist to RDO Trust to Study the Operation of Faecal Sludge Treatment plant and Waste Management.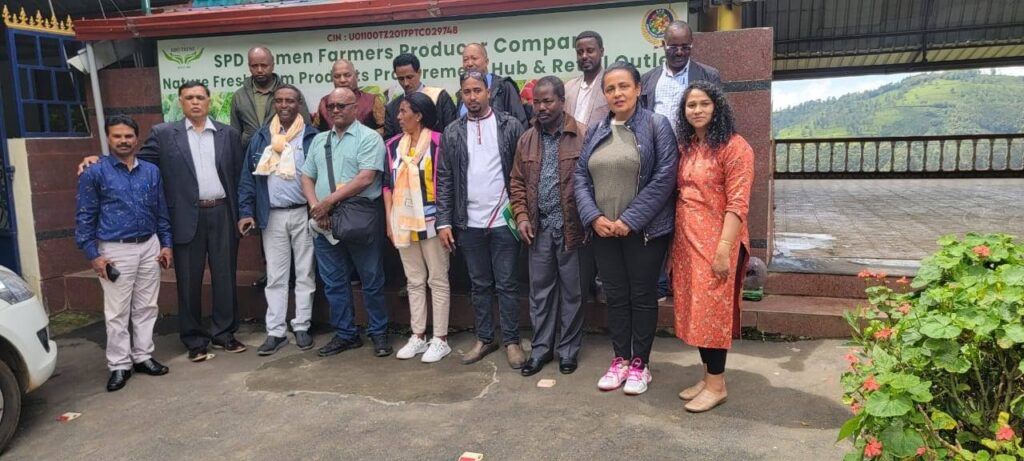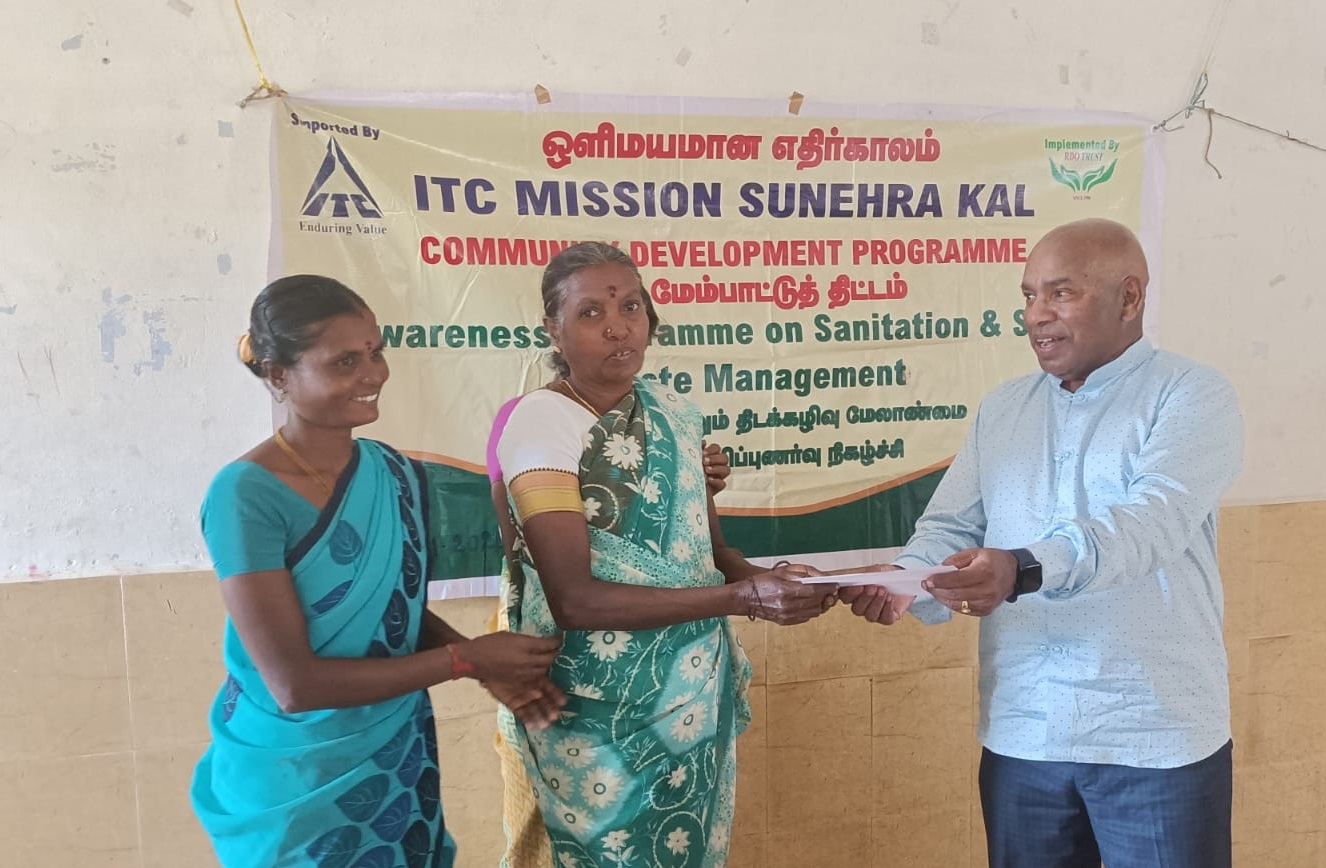 AWARENESS PROGRAMME held in CSI COLLEGE OF ENGINEERING AD Town Panchayat Executive officer College Dean professors , Sanitary inspector, Supervisor, Chairman Ketti town panchayat, Ward Counselors, social animators, Green Workers, Students of CSI COLLEGE OF ENGINEERING and WE4F Team participated.




ORGANIC VEGETABLES MARKETING CENTER OPENED AT RDO CENTER AT ARUVANGADU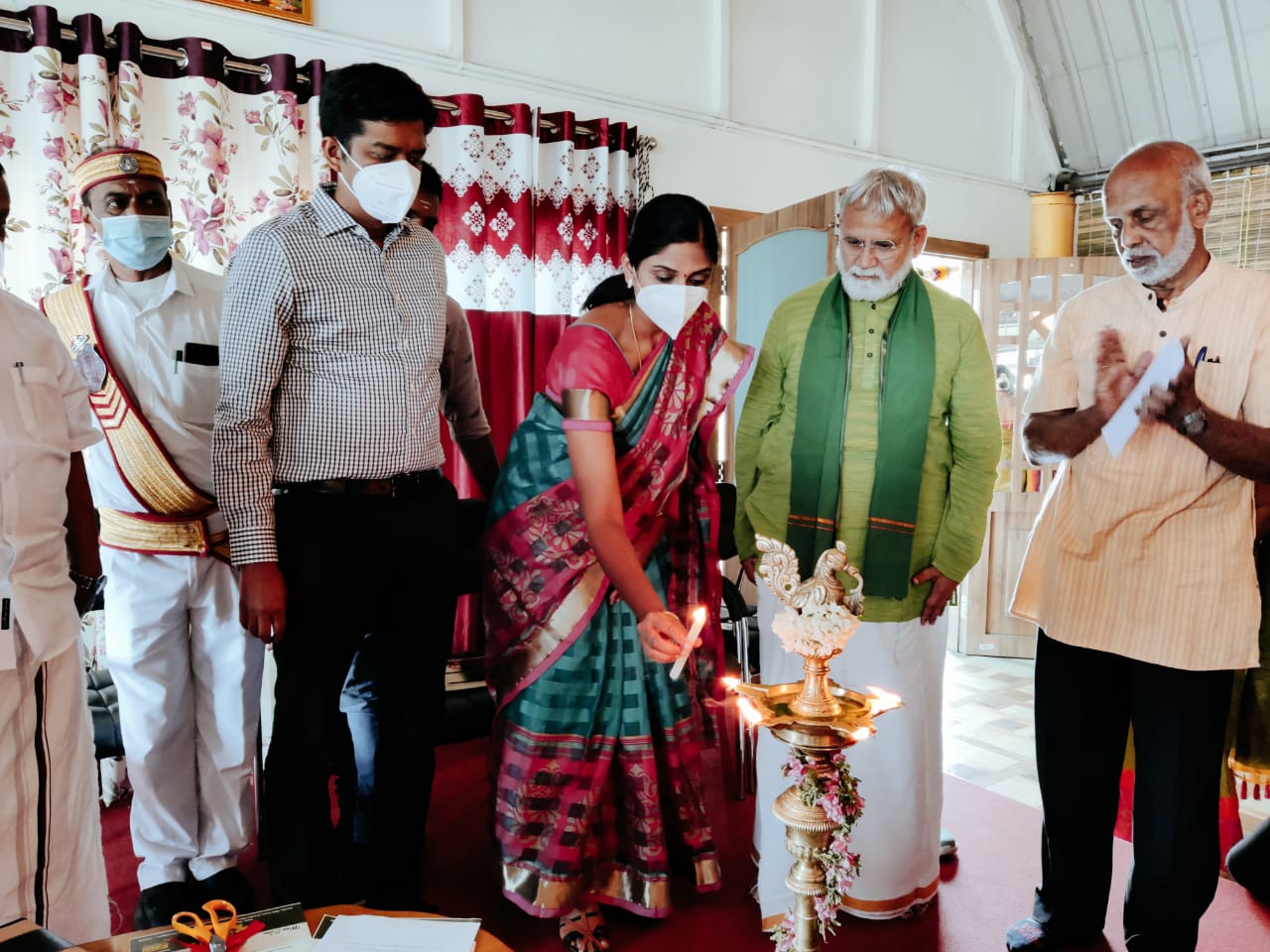 LATEST NEWS AND EVENTS

Water Energy and Food Programe
The World Water Day celebration was organized by RDO trusrt with the collaboration of N.S.Iyah Memorial higher secondary school at Ketti Palada today 22nd March 2022. The programme commenced with a rally of farmers, students and women SHG members highlighting the importance of proper conservation and management of water as a precious resource. The rally covered Ketti Palada, Dodhani and Salamore Villages.
CHILD HELP LINE – 1098 Awareness at Ann's convent Higher Secondary School with the coordination of railway Police on 5th of April 2022.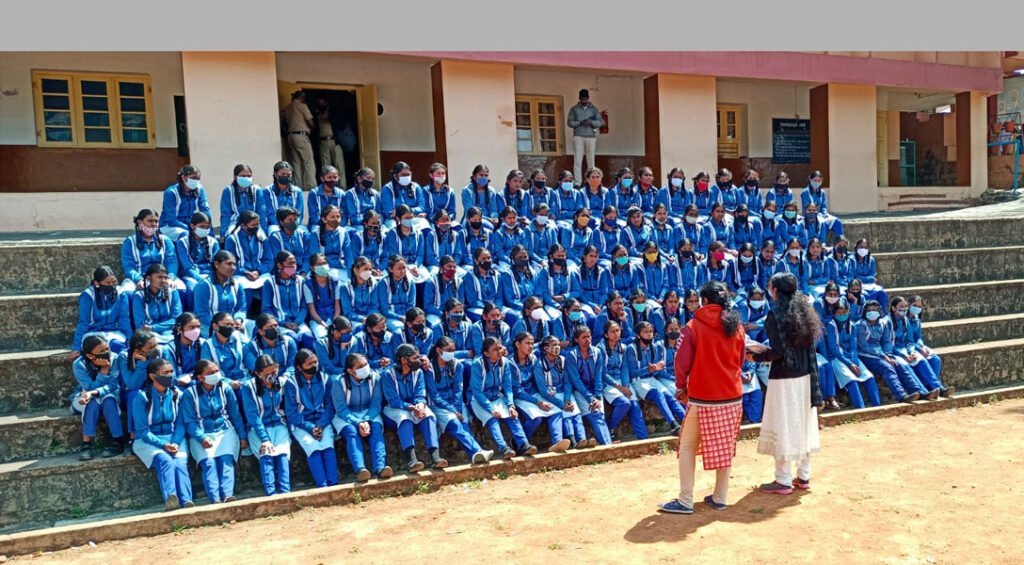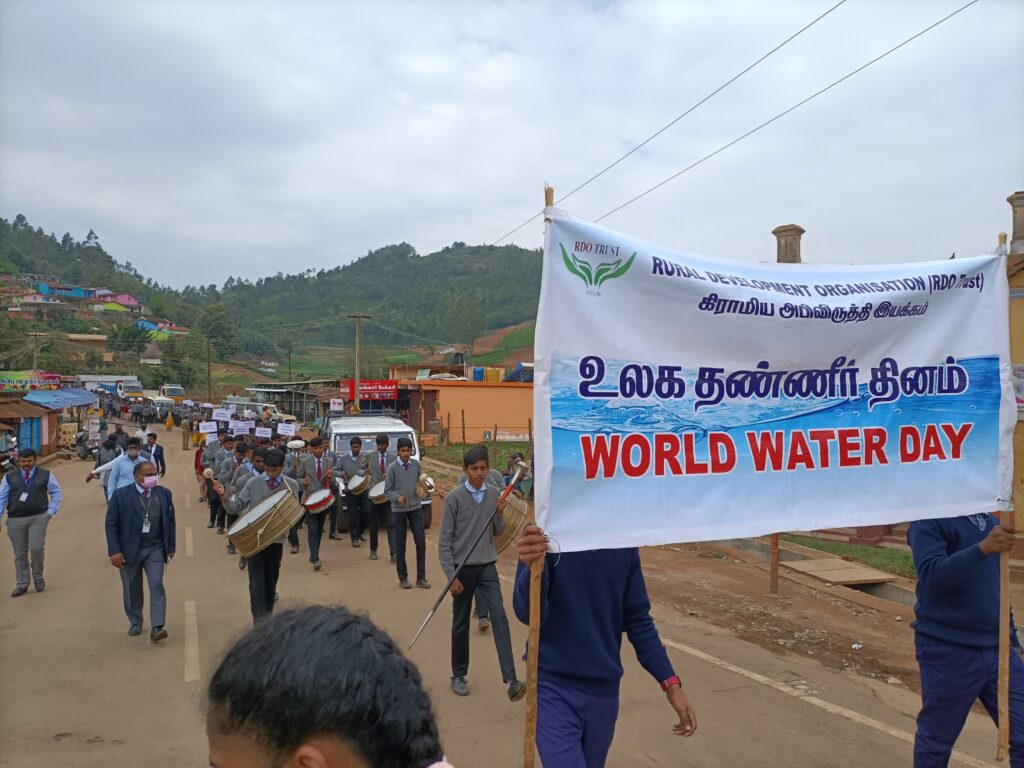 Mr. Valentine, CEO of WASTE, The Netherlands interacted with large number of women farmers at Nanjanad village.
During the event, he disbursed 11000000 ($120,000) to farmers as loan through Sangamithra MFI.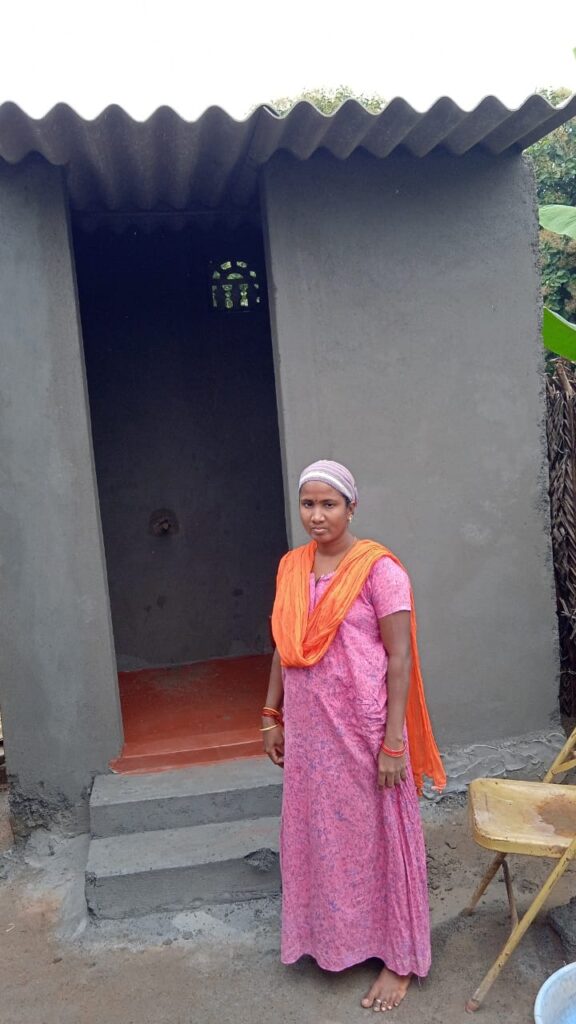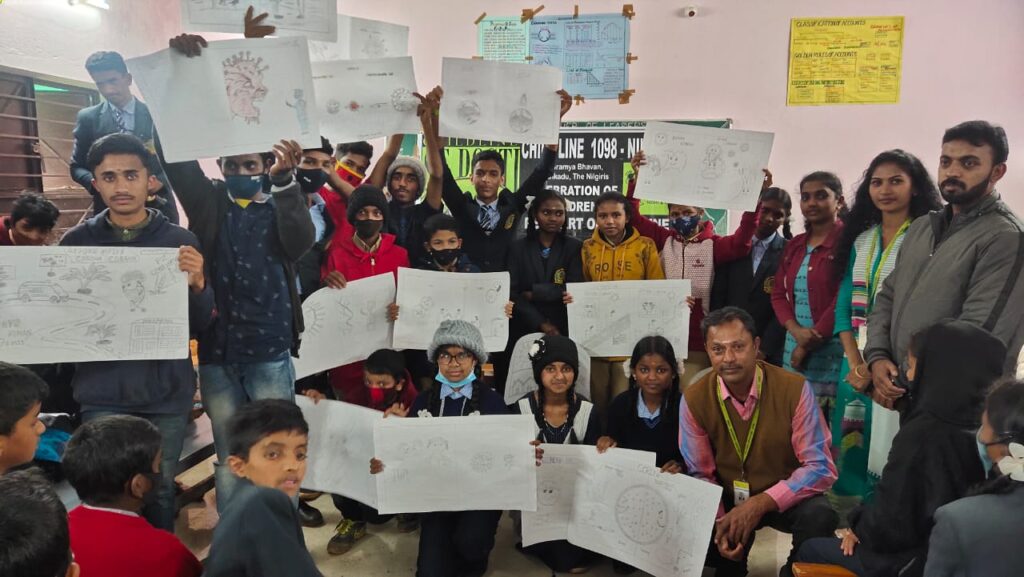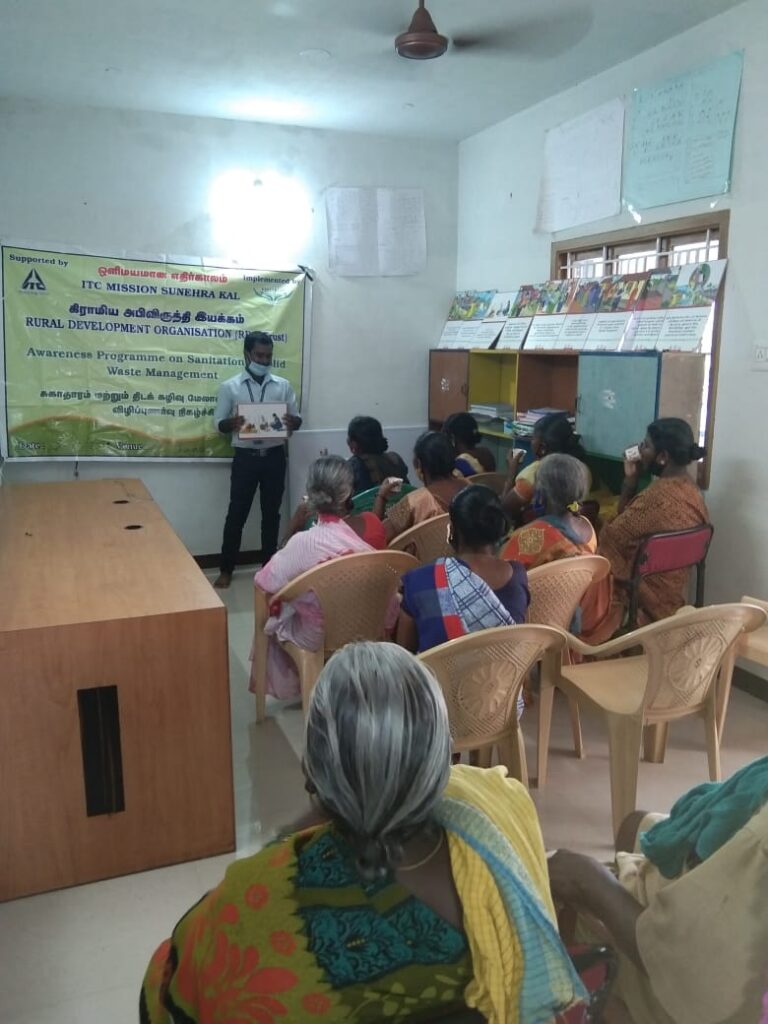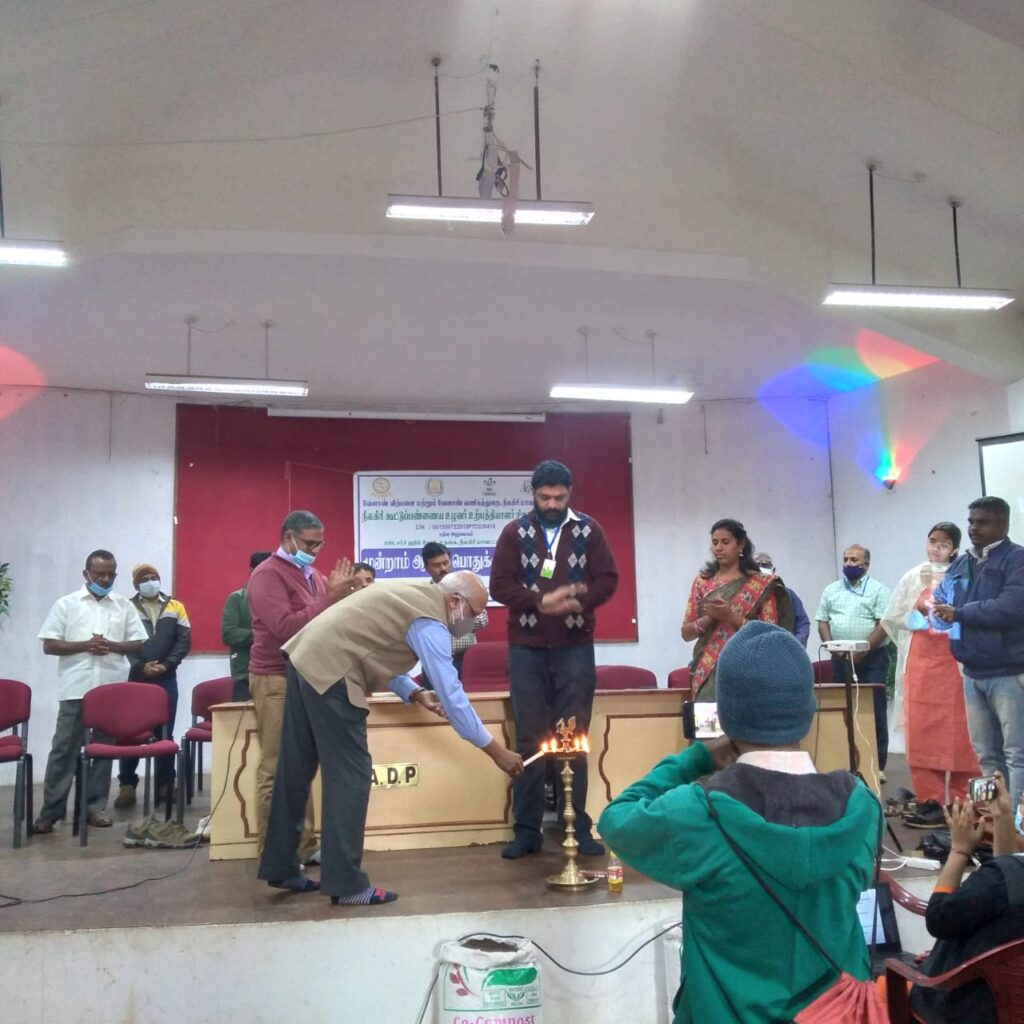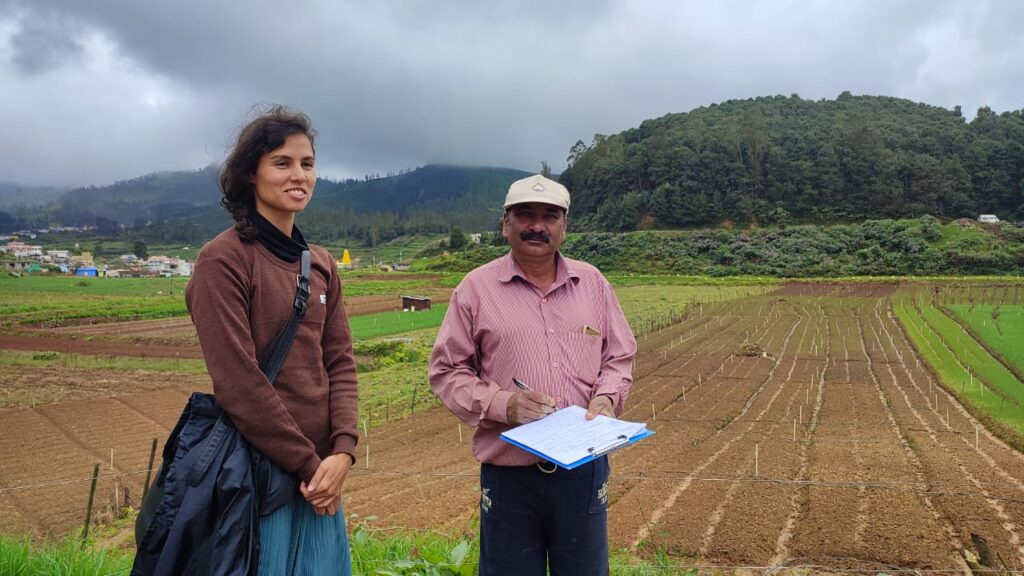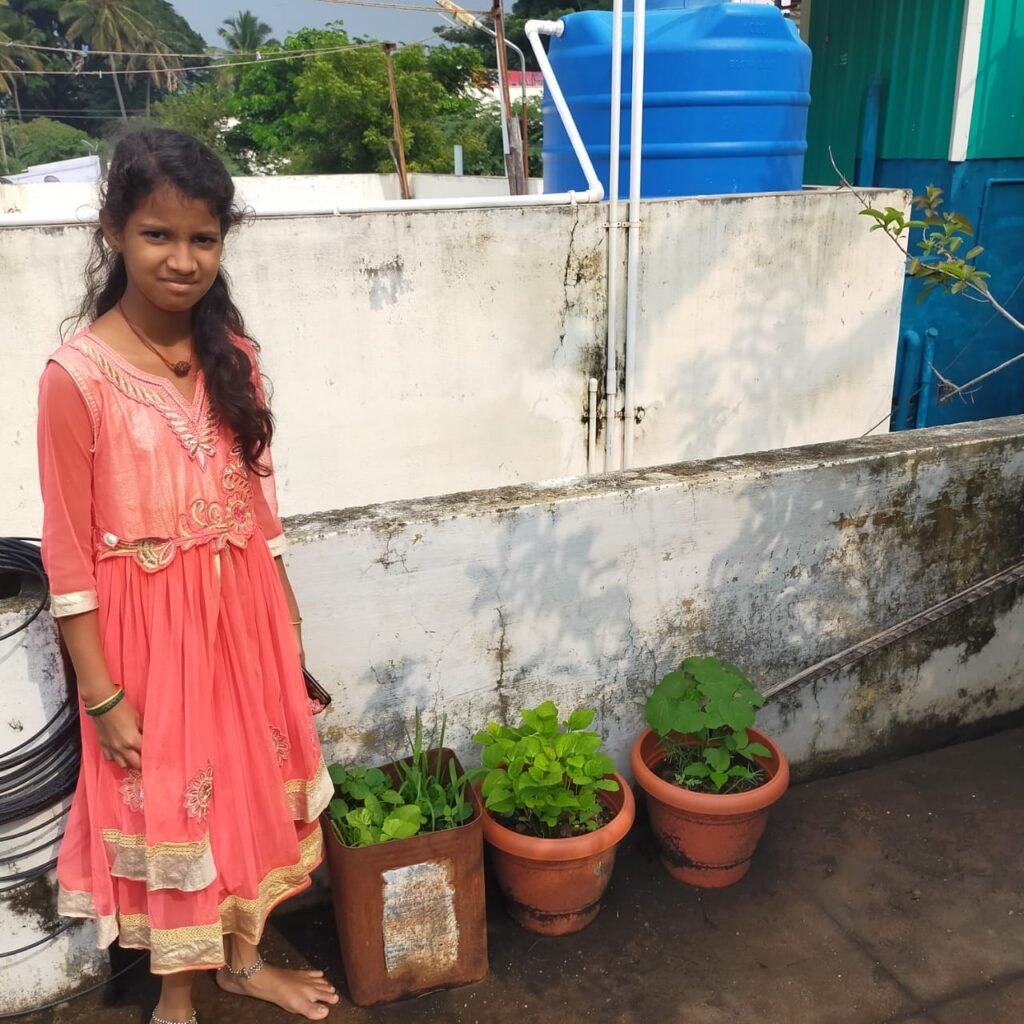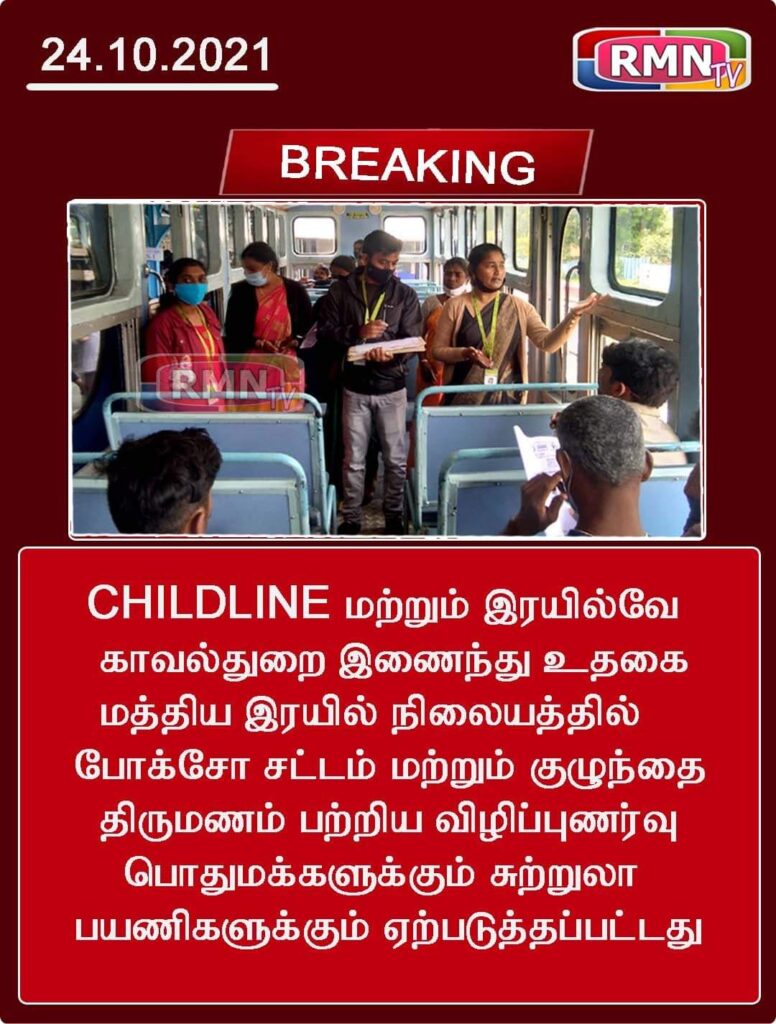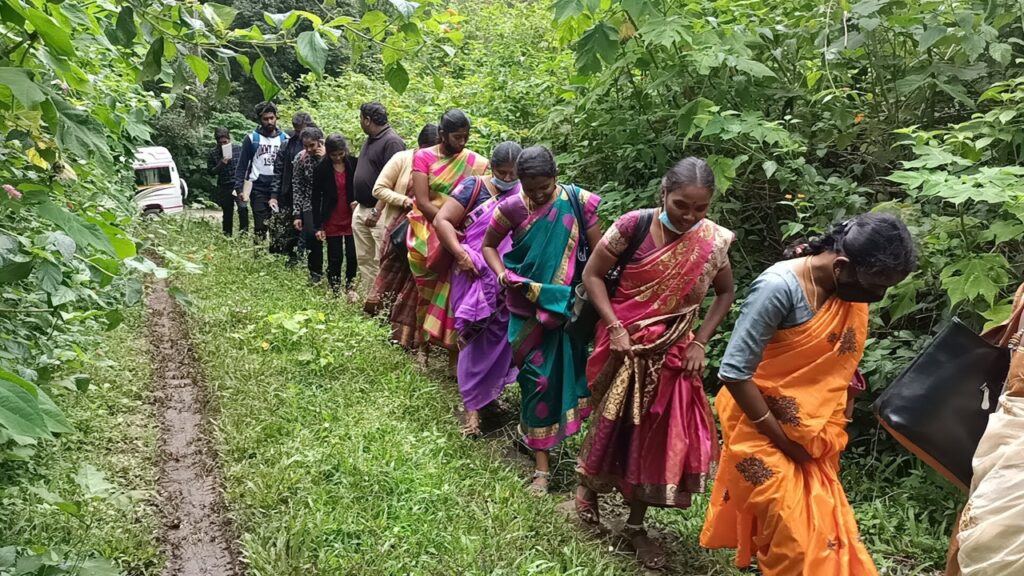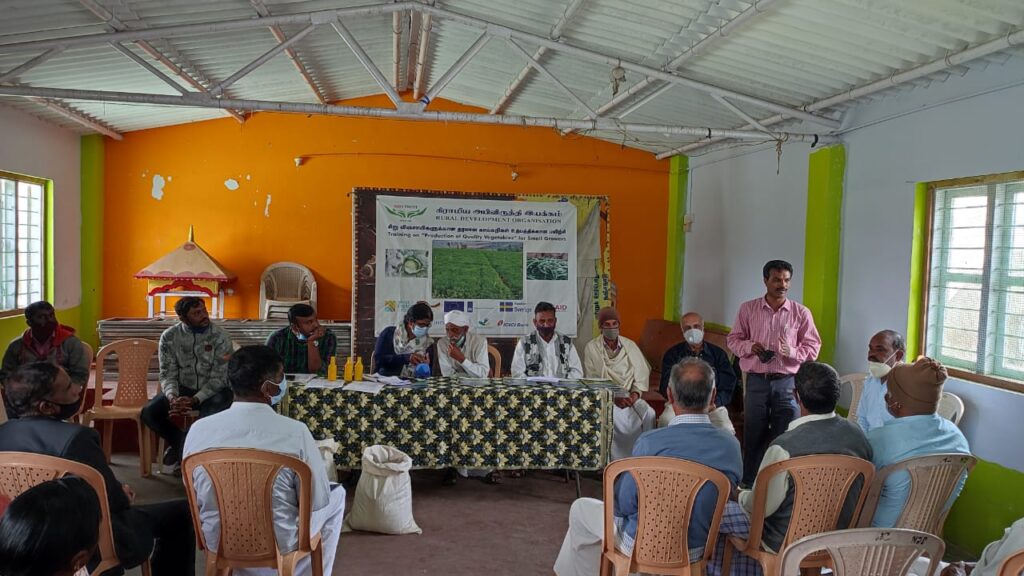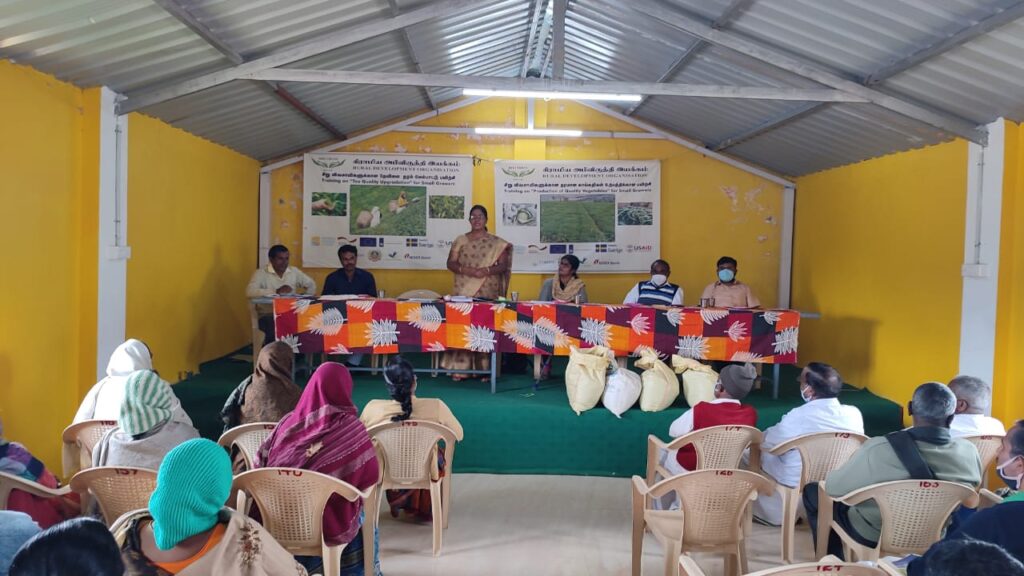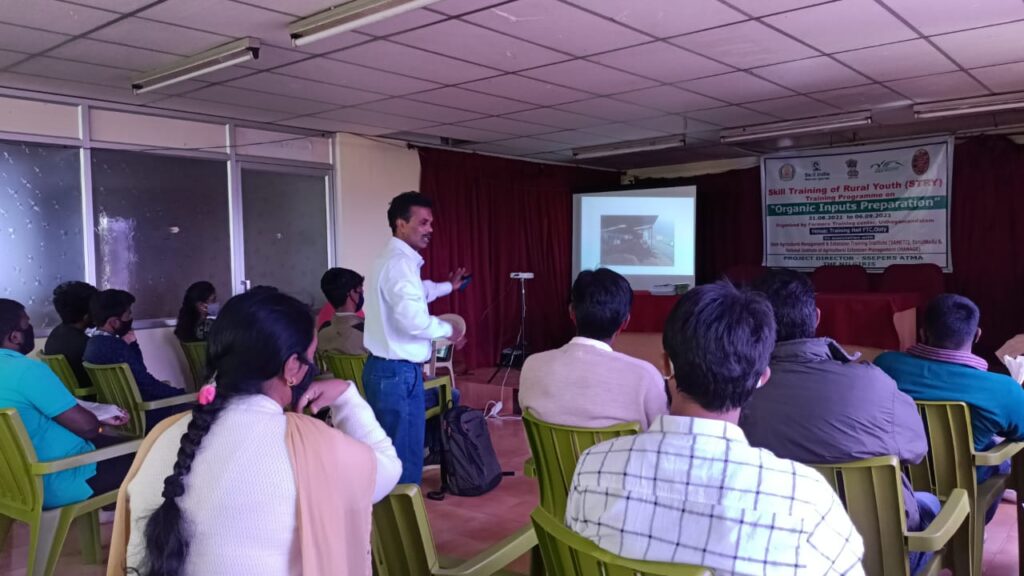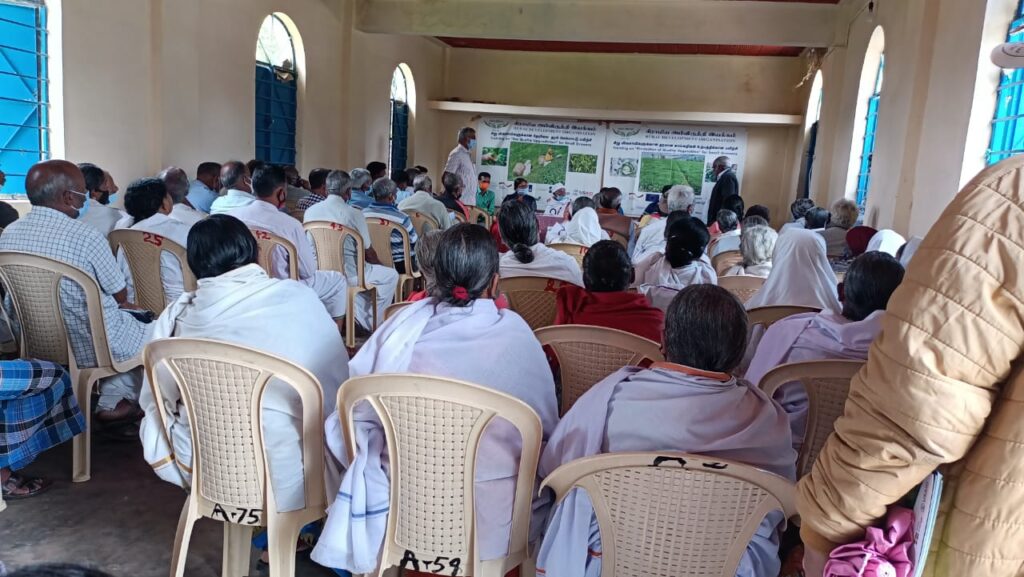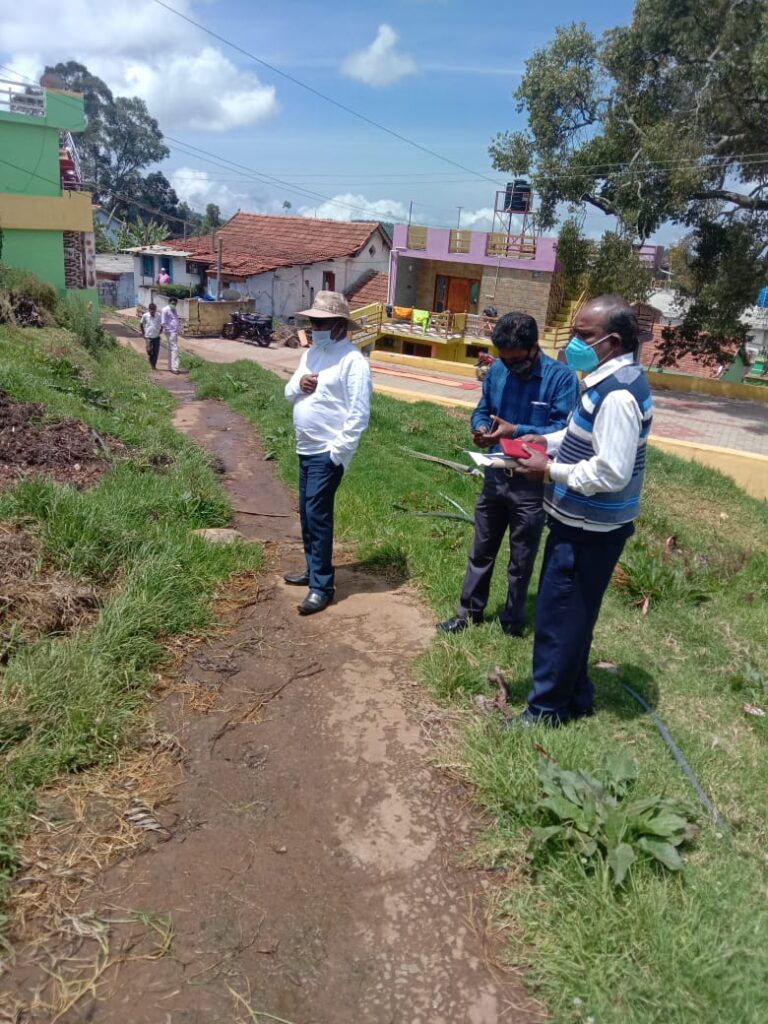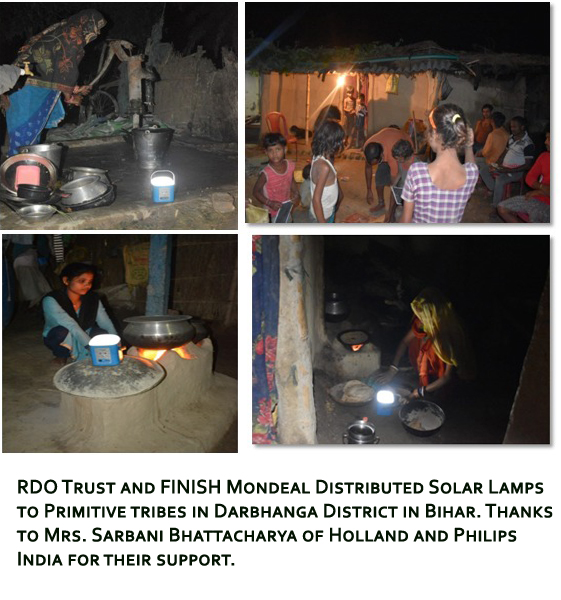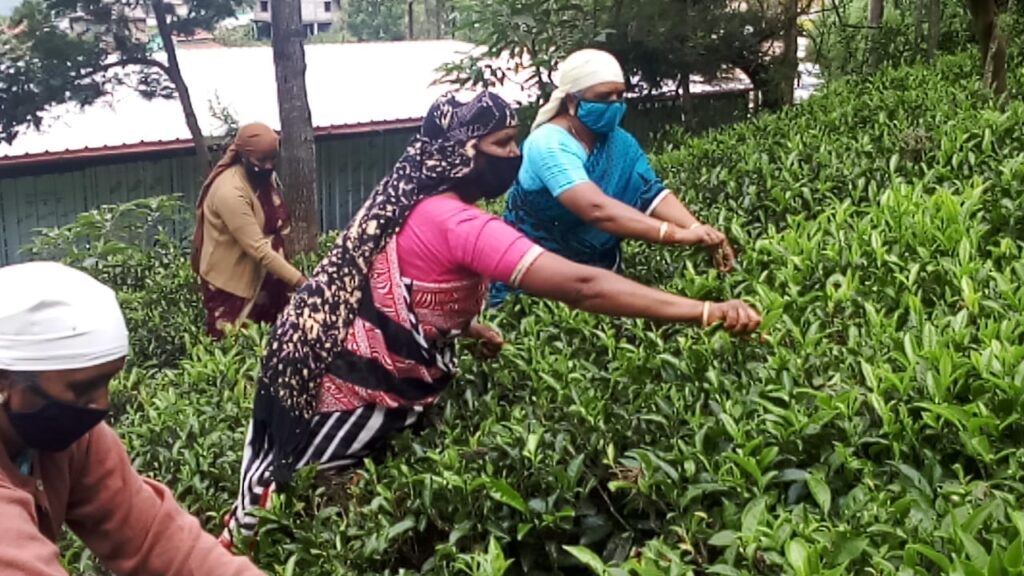 Project for the Constructionof Inclusive Sanitation Facilities at Schools in Nilgiris, Tamil Nadu, which was implemented by Rural Development Organisation under the scheme of the Grant Assistance for GrassrootsHuman Security Projects (GGP) of the Government of Japan. Mr. ODAGAWA Hajime,Consul, Consulate-General of Japan in Chennai and Mr. N. K. Perumal, Founder and Chairperson, RuralDevelopment Organisation.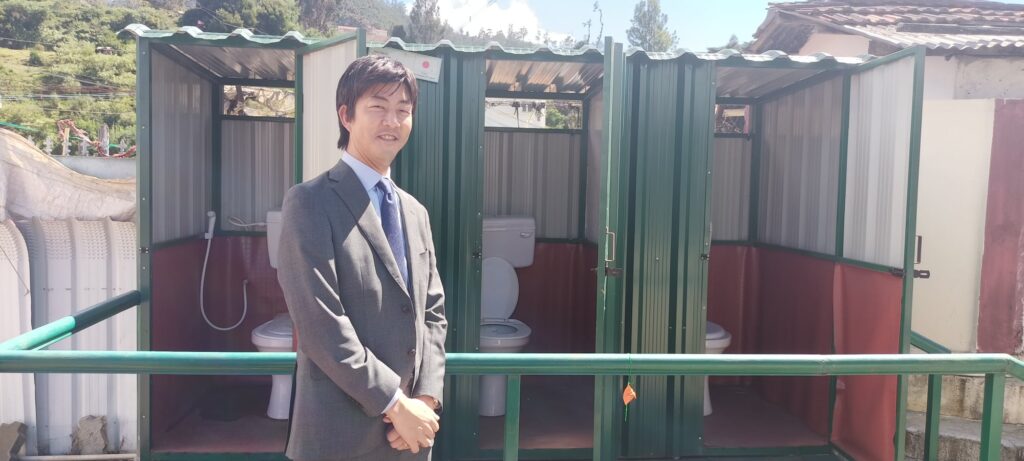 <
©2021 RDO TRUST All Right Reserved